Win More Customers With Videos That Work
Stand out from the competition, increase sales, and grow your business.
Companies we have worked with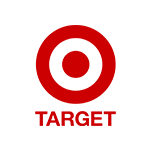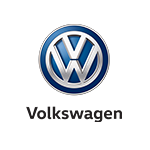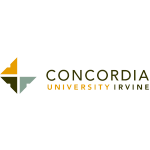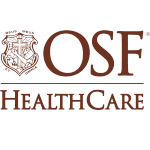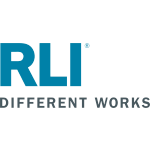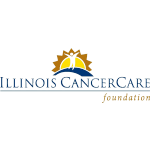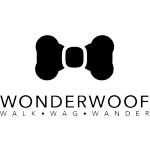 Stop Wasting Marketing Dollars
You know you need videos, but don't want to waste valuable marketing dollars on videos that are not successful. That's why we were trained and certified in the StoryBrand Framework, which is a proven method to clarify your company's message. Combining the power of story and a clear message will grab your audience's attention so they easily understand why you are the business they should choose.

Whether it's your first or hundredth video, we help you figure out the best way to leverage videos in your marketing plan.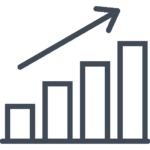 Have your videos start converting your audience into paying customers and raving fans.

Join the other companies who have used this proven framework in their business and videos to double and even quadruple their revenue.
"We were getting ready to launch a new product of ours and really weren't sure how to communicate the value to our potential customers. Forward Motion stepped in and helped us storyboard the message, shoot the video, and produce a really stunning 2 minute overview of our new product. Having this video has tremendously helped us in our sales process by being able to quickly communicate to a customer the value that we can provide."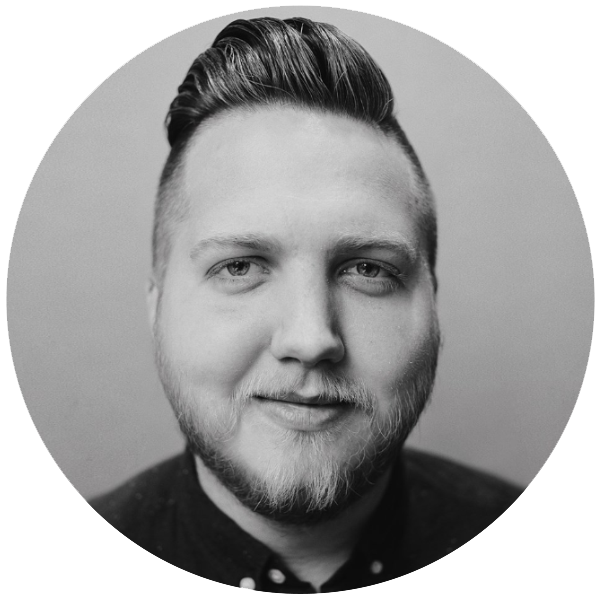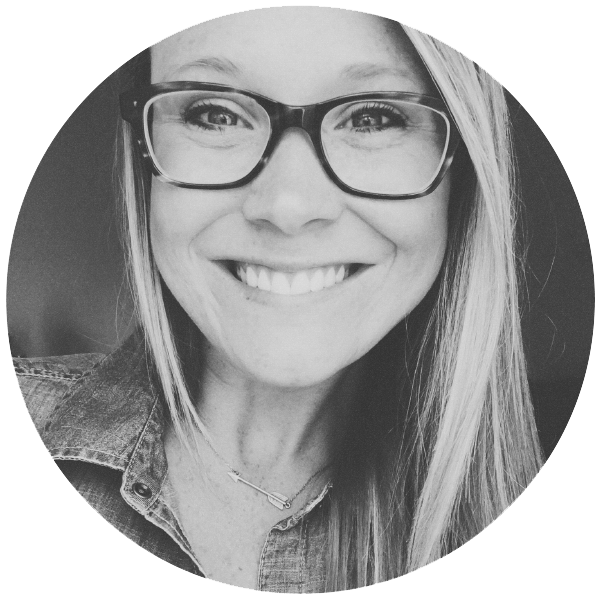 How Much Are Bad Videos Costing You?
Most companies waste an enormous amount of money on video marketing each year. Why? Because their videos do not properly represent their company and their messaging is causing confusion, which leaves them missing the mark.
Creating a professional video with a clear and compelling message can be difficult. Companies that are so connected to their product or service often struggle to communicate in a way for their customers to understand and connect with. What you need is professionals that can clearly connect what you offer with your customers needs.
We are Forward Motion, a full service video production company. We became StoryBrand Certified in 2017 to help companies with great products and services grow their business with a proven framework. 
Story is the most powerful tool to compel the human brain. When a story begins, people start paying attention. They are able to relate and connect with your brand in a way that can only be done through video. Filtering your brand, products, and services through the key elements of story are proven to increase engagement, increase sales, and help your company to start growing again.
Join the other companies who have doubled and even quadrupled their revenue by clarifying their message and creating videos that get results.
Schedule a call today to see how the power of story and video can start growing your company.
Create your video in 3 easy steps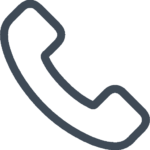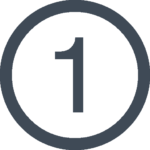 Schedule a call for us to talk about your business, what problems you're facing in your marketing, and how we can help.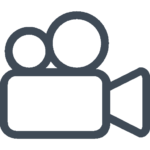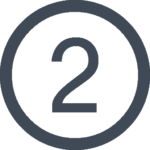 Once we know what is holding your company back, we will implement a video plan proven to solve these problems and produce great results.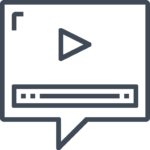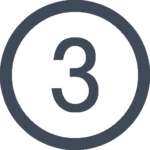 Watch as the power of clear and compelling videos connect you with your audience and grow your company in a new and exciting way.
"As a company we needed ways to get our customers more information about what we offer. Nowadays text can be skimmed over so easily. Forward Motion helped consult with us and build the video content we needed. The finished product was so much better than what our expectations were. Not only did we create videos, we created videos with the right message that spoke directly to our buyers. Our customers are complementing us and we have brought in more sales leads from these videos."
Contact us to see more examples of our video work
Full Service Video Production
We handle everything from the initial idea to completion. Whatever your vision is, we can make it come to life. We help companies create videos they can use over and over again so they get the most out of their investment.
Creating videos without a solid plan is a big waste of money. We offer strategy sessions to learn about your business, your audience, and determine the best way to use video to achieve your goals.
It's important for your potential customers to know your brand and exactly what you do. We create brand videos that connect your audience to you in a new way.
Potential customers need to know exactly what your product or service does to make their life better. Explainer videos show your audience what you do and why they need to work with you.
We all read Amazon reviews before making a buying decision. The same goes for your potential customers. Creating testimonial videos helps remove resistance and builds trust with your company.
Engaging your audience where they spend their time is vital. We help our clients create video content for all social media platforms that will grab their attention and get the action you want. 
You have 30-60 seconds to persuade a viewer to do business with you. Our formula helps you get the best results in a short amount of time.
Marketing & Sales Funnels
Leveraging video in your marketing and sales funnels is vital. We help our clients find ways to use video in their current marketing plans to keep growing their business.
Have the impact of your event reach the people who were not there. Our live event videos captures the best moments and vision of your event in a way everyone will love.
Share a message with your team, explain your core values, training videos for new team members, and much more. All of this to help you communicate efficiently and save time.