Customer testimonials that do the selling for you
Connect with your audience, build trust, and grow your business.
Companies we have worked with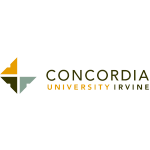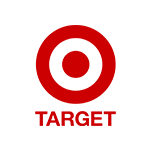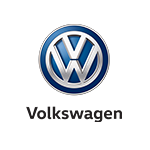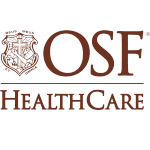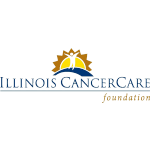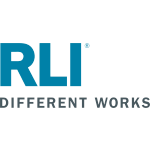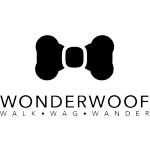 the easiest way to get new customers
Every business knows that word-of-mouth advertising is the most powerful and effective form of marketing. So if studies show that about 9 out of 10 people trust online testimonials and reviews as much as personal recommendations, businesses have a huge opportunity to use their customers stories to grow their business.
Being trained and certified in the StoryBrand Framework, we don't just film a testimonial. We guide your customers during the filming process, filter it through a proven storytelling framework that has help hundreds of companies grow their business, and then deliver a video that will give you real results for many years.

stand out from the competition
Use your customers testimonials to help you stand out from your competitors and show people your the perfect business for them.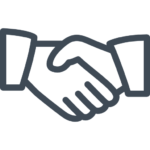 Potential customers identify with people that are like them. They relate to the problem they faced, understand how it made them feel, and watch how your business helped solved their problems.

Watch as the power of your customers testimonials starts to do the selling for you.
Customer Testimonial Facts
90% of consumers look for online testimonials & reviews before visiting a business.
88% of consumers trust online testimonials and reviews as much as personal recommendations.
72% of customers will take action only after seeing a positive testimonial & review.
Up to 31% of people are likely to spend more with your business based on the positive testimonials & reviews they've seen.
Featured testimonial Videos
"Video testimonials are perceived as more authentic than written testimonials. People can put a face and a name to who the customers are, instead of reading text that could have been written by the company itself. This tangibility not only gives videos credibility, it also fosters a relationship between company and customer."
Create a testimonial video in 3 easy steps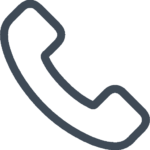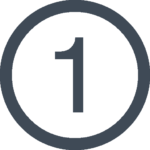 We will talk about your business, what separates you from the competition, and who you would like to get on video.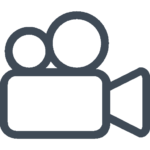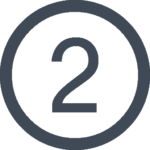 We will take your customer testimonials through our video framework to produce the results you're after and more.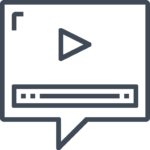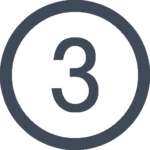 Watch as these videos connect with your audience in a new way and persuades them to do business with you.
One filming location
1 hour filming
One interview
1.5-3 minute finished video
One filming location
1-2 hours filming
One interview
Minimal b-roll
1.5-3 minute finished video
Up to 2 filming locations
3-4 hours filming
One – two interviews
Medium b-roll
(1) 1.5-3 minute finished video
Need something different? Contact us for custom package options to fit your businesses needs.
"Smart marketers know that the most persuasive sales messages don't come from a sales rep or a business owner…they come from other satisfied customers. You're not the most credible source of information on your product, because you have an incentive to sell it. Or at least that's how your prospects see it. But when your sales message comes from a genuinely satisfied customer, prospects view that as far more credible and persuasive. And when you combine that kind of social influence with story and the emotional power of video, you get the most valuable kind of video content there is."
What Customers Should We Use?
Choosing the perfect customers for your testimonials is not as hard as you may think! If we asked you to think of 3 of your best customers, the first ones that come to mind should be the ones to ask.
What questions should we ask?
We have crafted a list of very specific questions that we mold around your business and fits within the framework we use. The answers to these questions are what make your testimonials so powerful and get you the best results.
Does it matter if we already work with a marketing company?
It's not a problem at all! We work great with marketing companies by providing them the finished testimonials so they can use it within your current marketing plans. Our goal is the same as theirs, to help grow your business!
Do you make social media versions?
We do offer social media add-ons! This is a great way to take one testimonial and turn it into multiple pieces of content to post on your social media platforms, use in your email marketing, and marketing campaigns to encourage people to go watch the full video on your website, etc.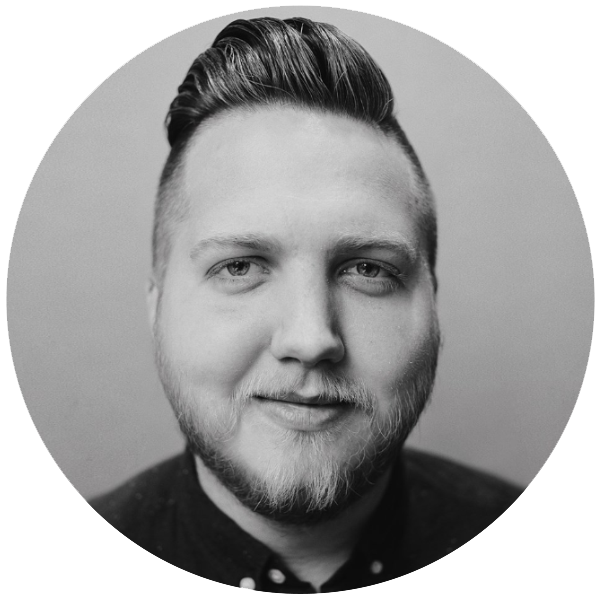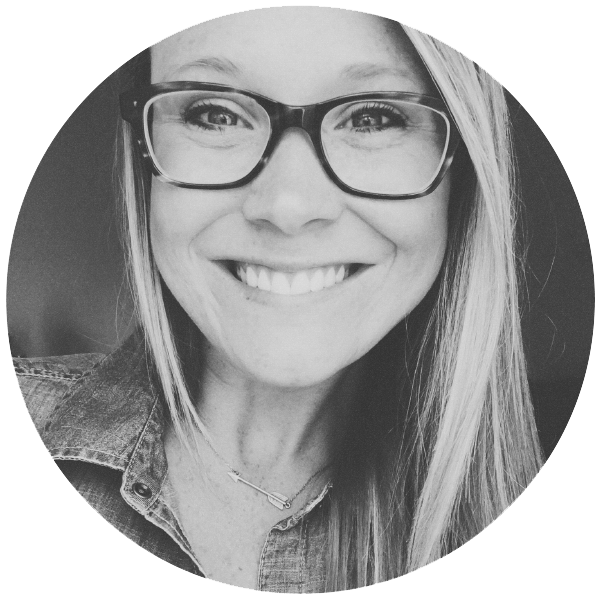 How Much Are Bad Videos Costing You?
Most companies waste an enormous amount of money on video marketing each year. Why? Because their videos do not properly represent their company and their messaging is causing confusion, which leaves them missing the mark.
Creating a professional video with a clear and compelling message can be difficult. Companies that are so connected to their product or service often struggle to communicate in a way for their customers to understand and connect with. What you need is professionals that can clearly connect what you offer with your customers needs.
We are Forward Motion, a full service video production company. We became StoryBrand Certified in 2017 to help companies with great products and services grow their business with a proven messaging framework. 
Story is the most powerful tool to compel the human brain. When a story begins, people start paying attention. They are able to relate and connect with your brand in a way that can only be done through video. Filtering your brand, products, and services through the key elements of story are proven to increase engagement, increase sales, and help your company to start growing again.
Join the other companies who have doubled and even quadrupled their revenue by clarifying their message and creating videos that get results.
Schedule a call today to see how the power of story and video can start growing your company.